Fujiyoshida is a small town on the bottom of Fuji Mountain which is the gate of Fuji Mountain in ancient time. Therefore, Fujiyoshida has been always the place for people to worship Fuji Mountain in the shrine and temples and the supply station for people who were planning to climb Fuji Mountain in the ancient time. 
 We can still see the beautiful pattern of this town, created by the houses for "御师", which used to be hotels for them when they came to Fujiyoshida in the fire festival every year.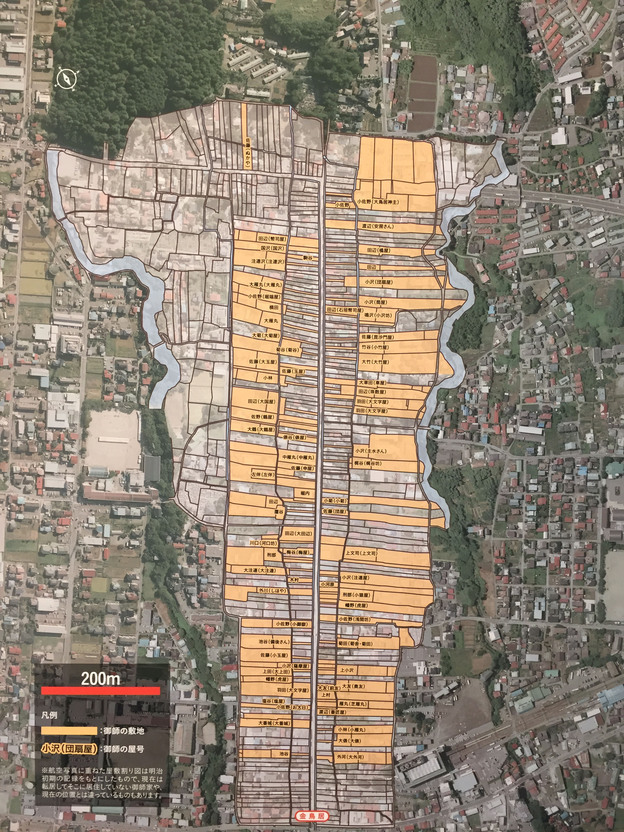 ▲ layout of the hotels of '御师'

 We focus on the improvement of atmosphere of northern part of this area this time, as there is a national road to be widen, which makes this area much worse position for both local people and tourists.

 So we came up with four site to do our design after field researching of this area. Then we organized a workshop gathering local people, government and also members of this project to discuss about the suggests and recommendations. Local residents gave us lots of advices to help us make up better design of this area after a brain storm in the meeting.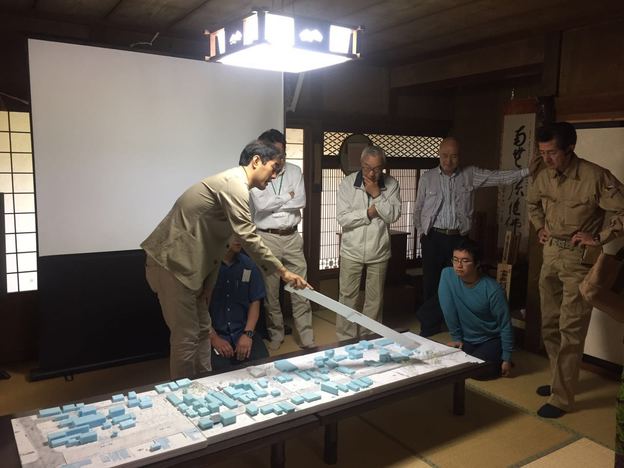 ▲ professor introduced our ideas to local people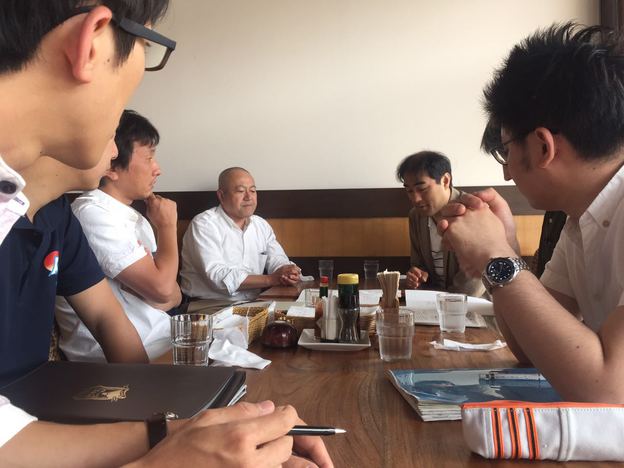 ▲ talking with people from local government

 After the meeting, we are going to do some more specific design which will be done as a try in this summer around the festival time.