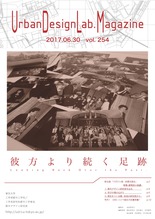 UD Lab. Magazine,254th "Looking Back Over the Past."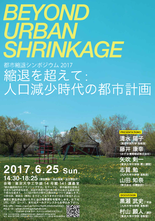 Urban Shrinkage Symposium 2017
Urban Design Lab. Information Session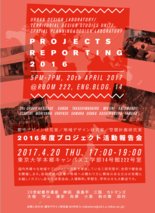 we will hold the meeting to report the results of laboratory project on 20th, April. Date:4/20(Thu) 17:00-19:00 Place:Room 222 (free in-and-out during the session)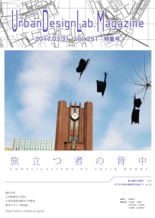 UD Lab. Magazine,251th "Conplications of their works"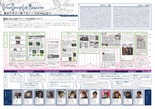 UD Lab. Magazine,250th "250th Memorial Edition!!"